Healthy Snack Ideas - Our Free Gift to You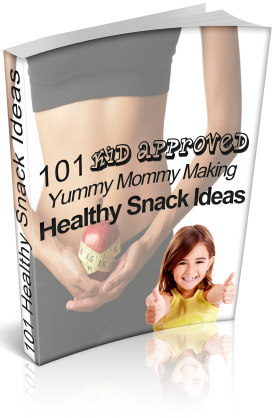 Please take a minute to answer a few questions. Your responses will help provide content on this site to help you and your family on your way to great health!
We'll Send You a Free Gift to Thank You!
As soon as you submit your answers we'll send you "101 Kid Approved, Yummy Mummy Making, Healthy Snack Ideas" - part of our Good Food for Great Health series.
Return to Healthy-Family-Eating.com Homepage.